Our popular tours & kayak courses
KAYAKS & OUTDOOR STOCKHOLM ARCHIPELAGO
Based out of Vaxholm in the heart of Stockholm Archipelago, we provide guided tours, customized adventures, and quality equipment rentals in the paradise of 30,000 islands. It is perfect destination for a short kayaking getaway as well as holiday adventure into the scandinavian wilderness. Through these services, we want to support the idea of sustainable tourism, in harmony with nature and respect for the environment and other people. Choose your unique way to discover the beauty of archipelago and join us in this mission!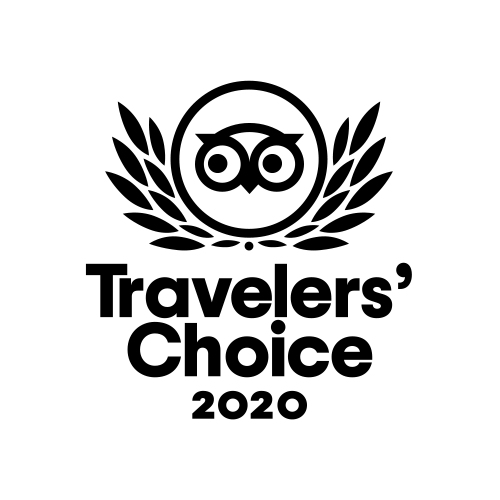 Address
---
Resarövägen 10, Engarn/Resarö
185 51 Vaxholm

35 km northeast of Stockholm
WGS84: 59°25'2.7"N 18°18'51.8"E
Decimal: 59.417421, 18.314395
Link to Google Maps →
Opening time
---
Guided tours all year round.
Bookings for rental
from 1 May to 30 September
Mon - Fri: 10 - 18
Sat - Son: 9 - 18
Drop in welcome every day June - August in above opening hours.
For other dates and time contact us.
Contact
---
Email: info@kanotcenter.com
Phone: +46 8 541 377 90

Skärgårdens Kanotcenter is a small company run by the couple Milena and Andrew for most of the year. We also work at sea, but we do our best to reply as soon as we can.